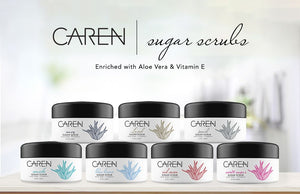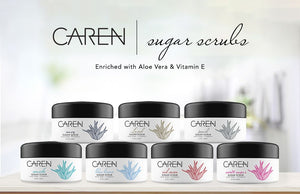 On Sale
Sugar Scrub - Pearl | 8 oz
Pearl - Classic, Jasmine, Ivy, Patchouli, Vanilla, Almond, Musk, Powder.

Our NEW Sugar Scrubs pass the DQ (Diary Queen) test!  The rich, thick consistency  when turned upside down will not leak from the container.  
Your Skin will be Super Soft!
Aloe vera base + naturally derived humectants & antioxidants seal and maintain moisture in the skin. 
Exfoliate, hydrate & seal in moisture
Leaves skin soft & silky smooth with a healthy glow
Free from parabens & animal testing
Made in the USA
8 oz