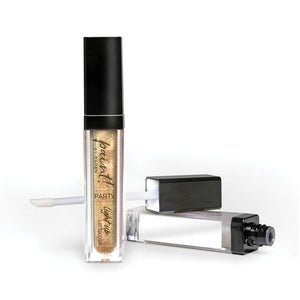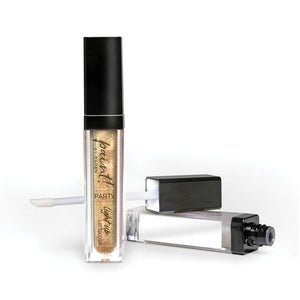 On Sale
Copy of PAINT! Light Up Lip Gloss - PARTY
Sheer Golden Topaz Shimmer.  Seriously the handiest lip gloss ever!  
Lighted wand and chic side mirror lets you apply anytime and anywhere.  Luxurious natural based formula is enriched with aloe vera, jojoba oil and grapeseed extract oil to Smooth, Soothe and Shine lips.
Flavored with delicious Strawberry Oil, Paraben Free & Handmade in the USA.  Creamy, Smooth, NOT sticky and offers long-lasting.
Spectacular Shine  .23 fluid oz.