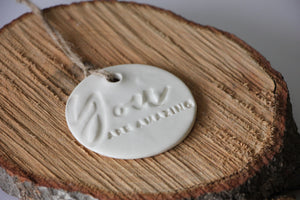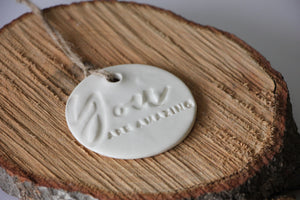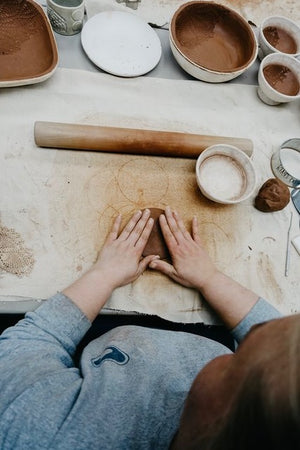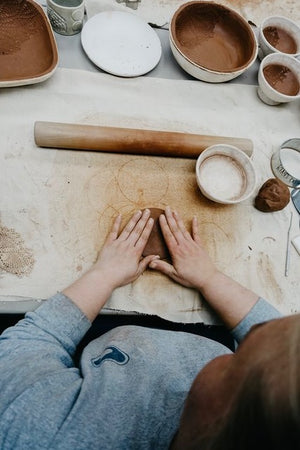 On Sale
Caren Handcrafted Pottery YOU are Amazing Ornament
Inspirational message, You are Amazing, for all the You's in your life!  Our hand made ornament is perfect for gift giving.  Made with lots of love!    
Giveback with us and know that together we can make a difference.
Caren has partnered with Prodigal Pottery to handcraft our custom inspirational YOU pottery by women fleeing homelessness, domestic abuse and sex trafficking.
100% of the money from each piece of pottery we purchase goes directly to support this organization.